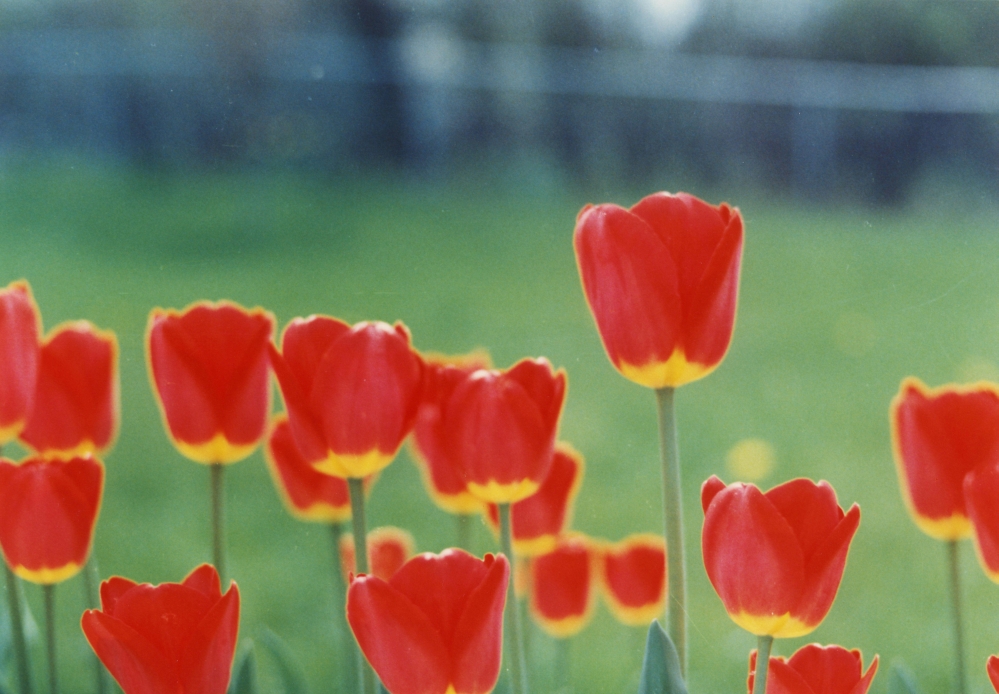 Sister Elizabeth V Roach Sister Elizabeth V Roach has been in Maryknoll from 1946 to the present (2021).

Here is her story in her own words:

Our Vocation Director asked me to tell my Vocation Story and why I stayed 75 years. She wanted it for a newsletter she publishes.

VOCATION STORY

In Seventh Grade, Sister read to us the story of Fr. Gerard Donovan, a Maryknoll Missioner. His family lived in our parish. Then, once a week, a priest talked to us about Jesus. He told us Jesus loved us and we could tell Jesus anything. He invited us to join the "Fifteen Minute Club." Members visited Jesus in the Blessed Sacrament every day for 15 minutes. I joined the Club. We did not have to tell anyone if we made our visit.

We had a little folder with a simple meditation method and a calendar. I hurried to the church every day after school. I talked to Jesus about everything. I learned to read the New Testament, to enjoy being with Jesus, to tell Him when I was sad, or wondering about something, or tell Him what I was excited or happy about. Then, one day, during Geography Class, the Sister put her hand on the map of Tibet. She told us it was a land locked country with high mountains. Some people there had never heard of Jesus. I remember thinking, "I have to go and tell them about Jesus." I have never forgotten that moment. A Maryknoll priest came to our school soon after that. He spoke and invited the boys to become Maryknoll Priests and Brothers. He asked if anyone had a question. I asked, "Are there Maryknoll Sisters?"

He said, "Yes!" I knew that was what I was going to be. I stayed because Jesus is faithful. Every life has its ups and downs. I had many incidents and difficult situations as well as delightful and grace filled experiences. I always knew that Jesus was present. I could always rely on Him.

He called to me in the children who were so lovable. Even in the darkest times when I felt my heart was broken, I knew He and His Mother understood my tears and helped me over the hard spots. In addition, most of the time, holy Maryknoll men and women whose example inspired me to follow Jesus surrounded me.