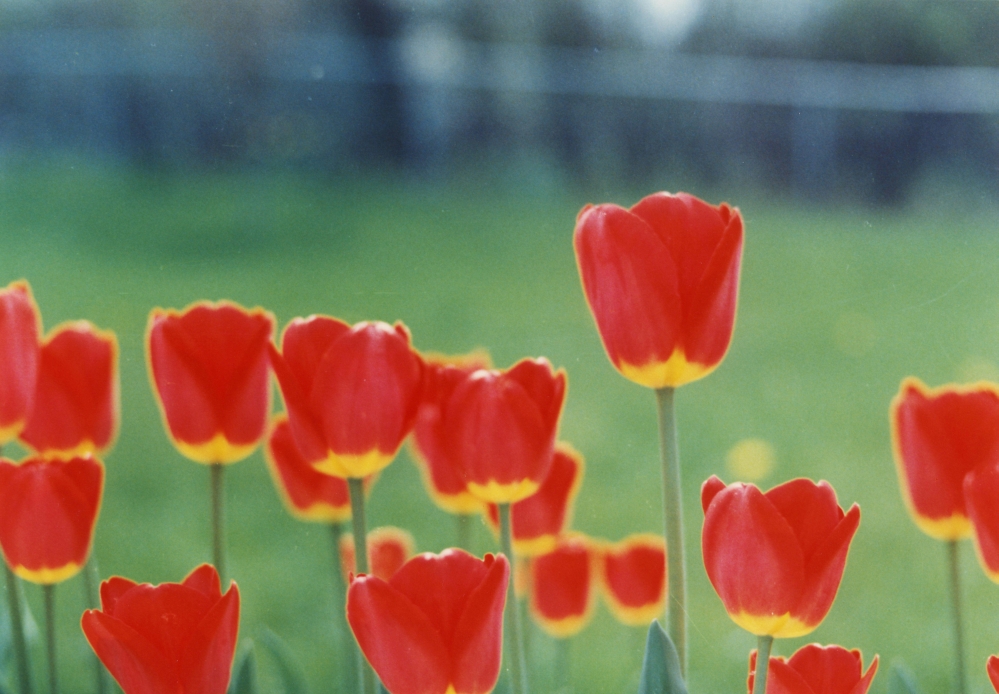 John McIntyre (Canonization Efforts Vince Cappodano and Al Schwartz) Note from John McIntyre, Captain, USN (Ret)

I was in 1st Philosophy at Lakewood in '50-51 (ordination Class '56) and both Al (Schwartz) and Vince (Capodanno) were there with us that year.

As you've probably noted, the Wikipedia entry is way off the mark with regard to Al's (Al Schwartz) relationship with Maryknoll. While it is indeed tenuous - he was only at Lakewood for that one year as I recall - the fact is that during that academic year (9/'49 to 6/'50) we had two real-live potentially canonized saints in our midst. I'm one of the few '56ers still vertical - Jim Ferry, Elmer Wurth, Bryce, Walshie and Jim Conard are the five remaining ordinandi - and I try to keep in touch as best I can.
---
Al Schwartz

[Click] Al Schwartz (Sainthood Efforts - wikipedia)
[Click] Al Schwartz (www.fatheralsainthood.org)
---
Vince Cappodanno

Called and Chosen (Dvd on the life of Fr. Vince Capodanno)

Dvd available from this site

[Click] http://www.capodannoguild.org

Front cover



Back cover has this picture and the following text:



Archbishop Timothy P. Broglio has established the Father Vincent Capodanno Guild to support the Cause for Cannonization of Father Vincent Capodanno. In this effort we work to raise money to fund the research and documentation required to support review of his cause by the Holy See. Additionally, we spread the word to raise awareness of this extraordinary priest, missionary and chaplain.

If after watching this documentary you are motivated to help, we ask two things:

- First, we ask for your prayers in support of Father's Cause.

- Second, we ask for your fiscal support.

We need both.

Please visit our website at http://www.capodannoguild.org/ and donate today....Thank you.
---