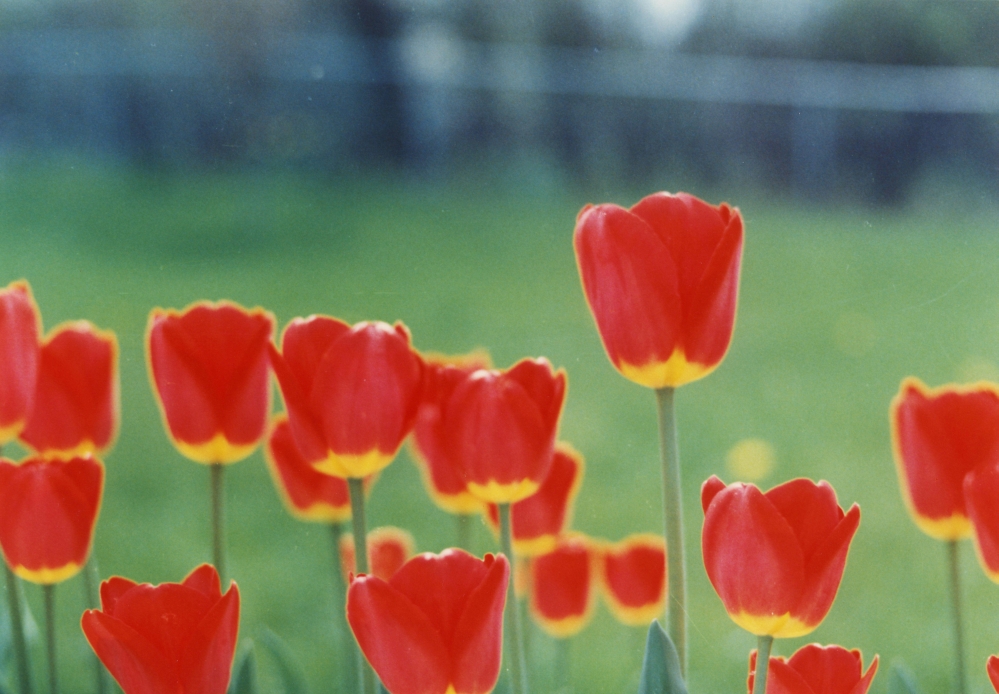 1982 Final Oath, Mission Sending and Ordination [Click] index
---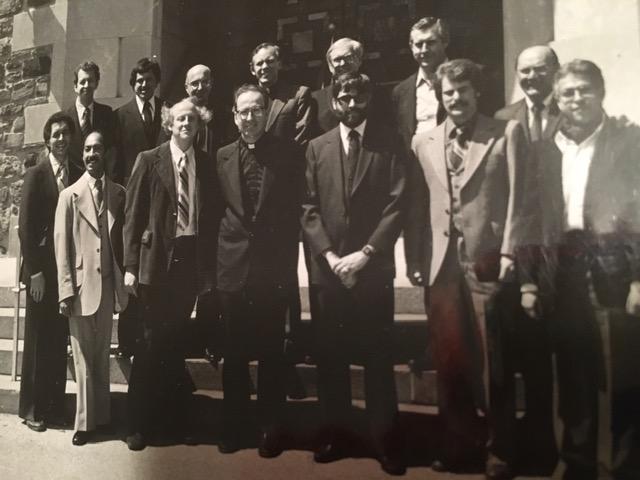 Final Oath Class of 1982 after completion of OTP (overseas training 2-3 years) and the Integration year of final studies. 2 priest candidates and 6 brother candidates.

Front row
l-r David Bercelli (Yemen), Victor Pagan (Kenya), Chuck Hutchison (Kenya), Fr. Jim Noonan, Superior General; Frank TenHoopen (Kenya), Tim Raible (Philippines), Carlos Aguilar (Philippines)

Back row
l-r Michael Taylor (Korea), Dan Boyd (Kenya), next 2 men I believe were on the General Council - one is Fr. Tobin, next 2 men I'm not sure, next is Br. Marty Shea.


---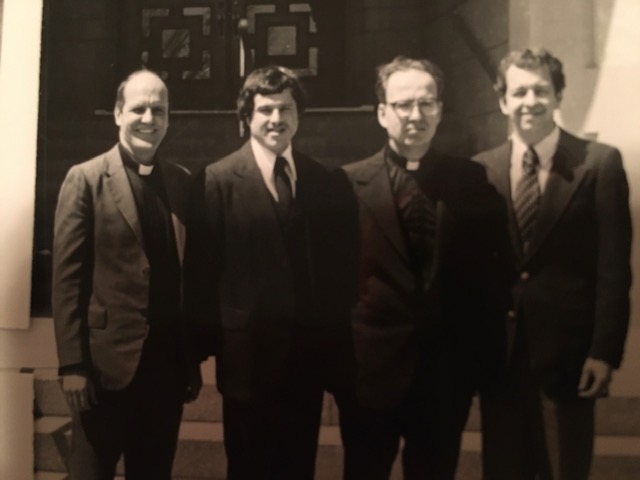 Priesthood candidates Dan Boyd and Michael Taylor with Fr. Jack Corcoran and Fr. Jim Noonan


---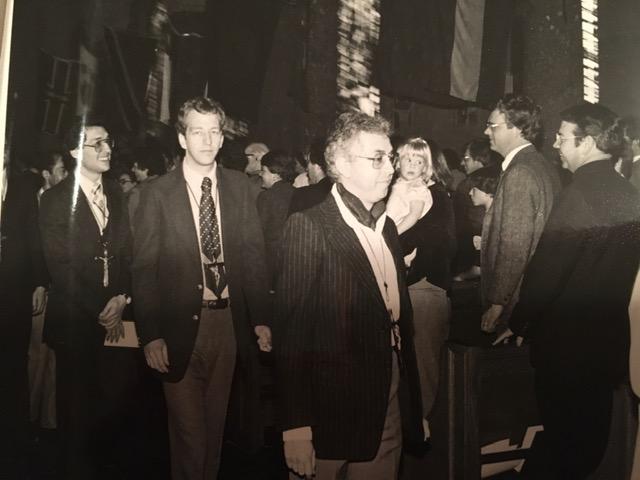 Receiving our mission crosses.


---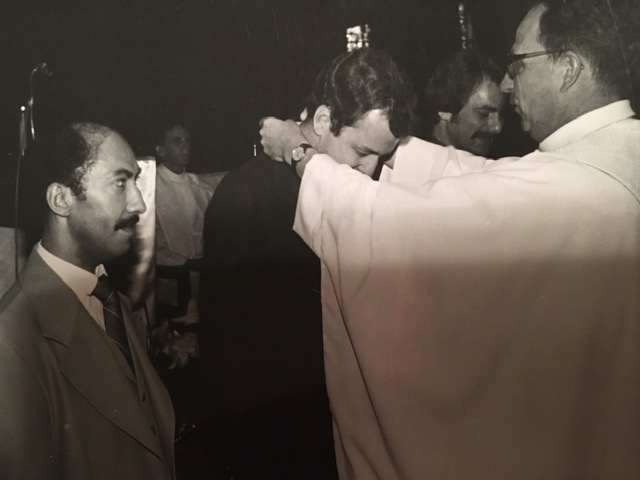 Br. Victor Pagan and Michael Taylor.


---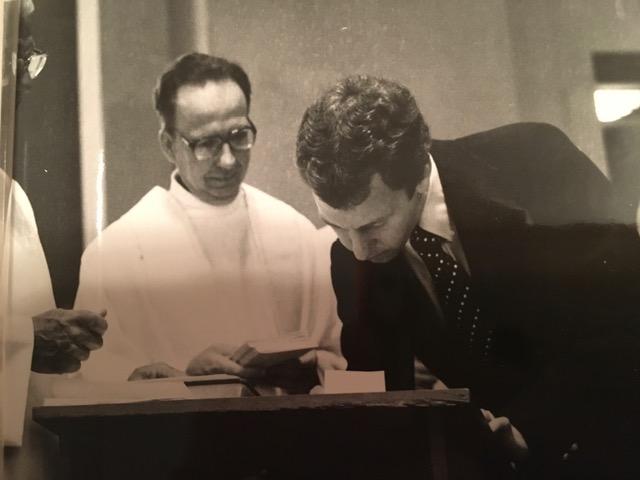 Signing on the dotted line..


---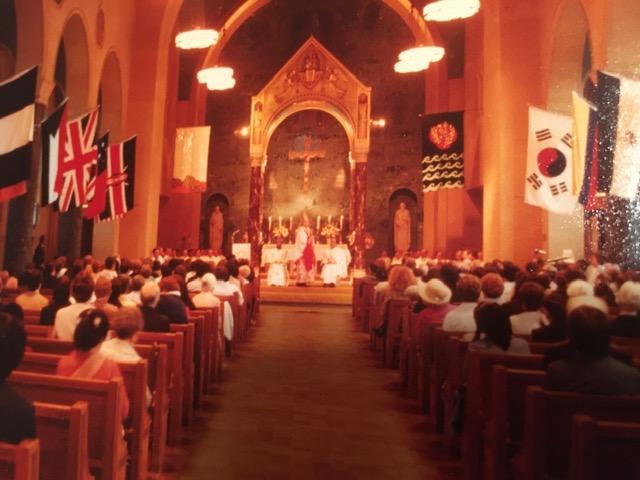 Ordination Day May 22, 1982


---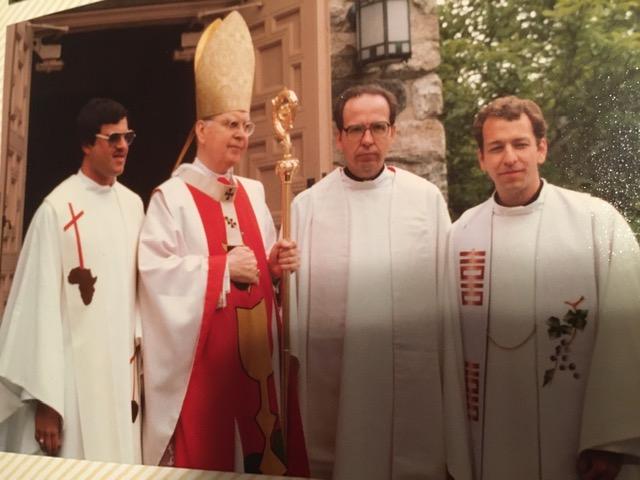 Fr. Dan Boyd, Terrance Cardinal Cooke, Fr. Jim Noonan and Fr. Michael Taylor


---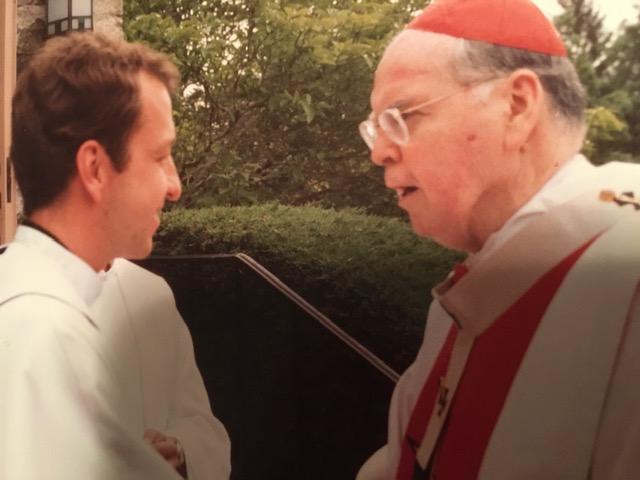 A chat with Cardinal Cooke


---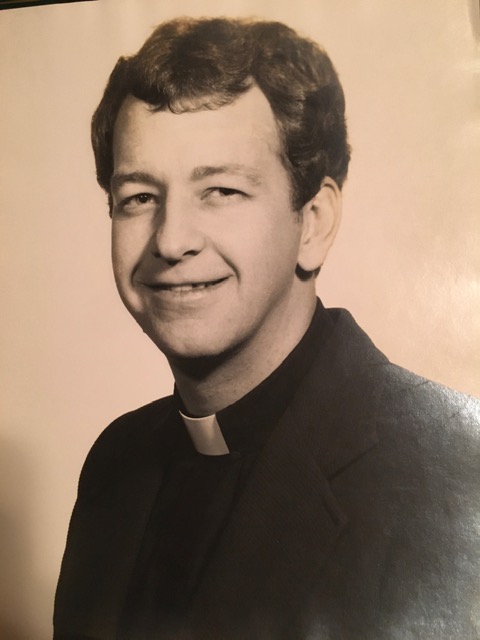 Fr. Michael Taylor M.M.


---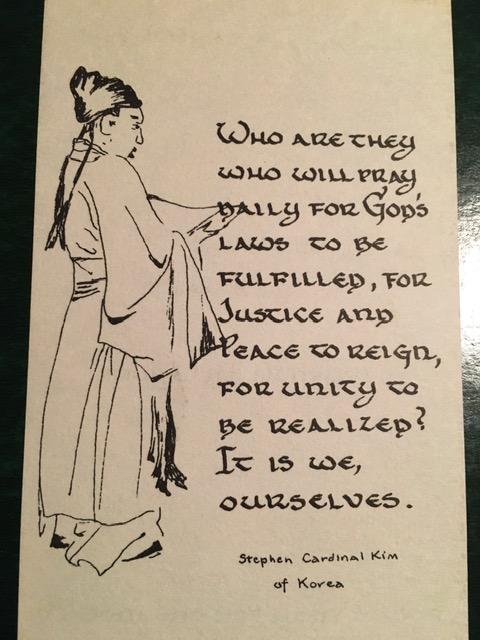 card-1 Ordination picture and remembrance prayer card. (Front)


---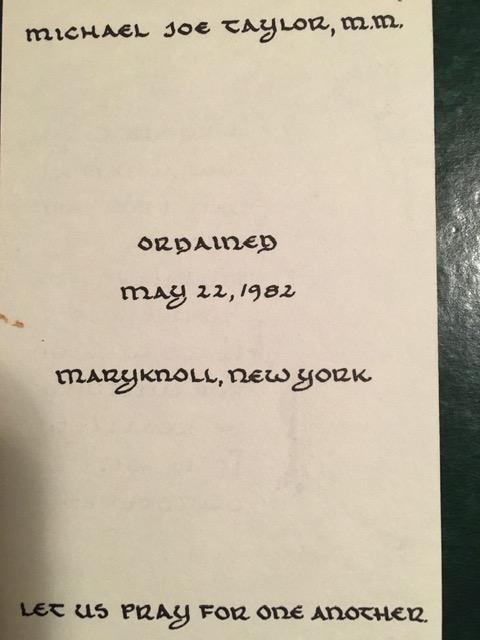 Ordination picture and remembrance prayer card. (Back)


---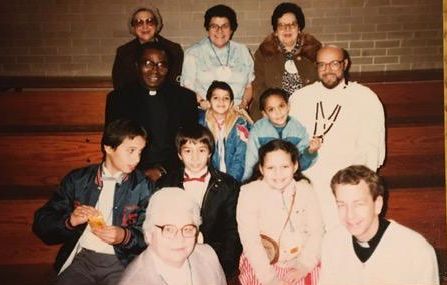 One of my first gigs on development - presenting a school program on cultural awareness and Maryknoll's work


---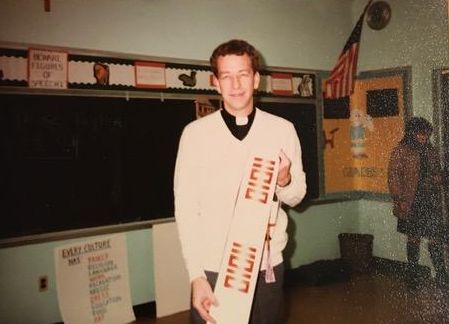 One of my first gigs on development (2)
---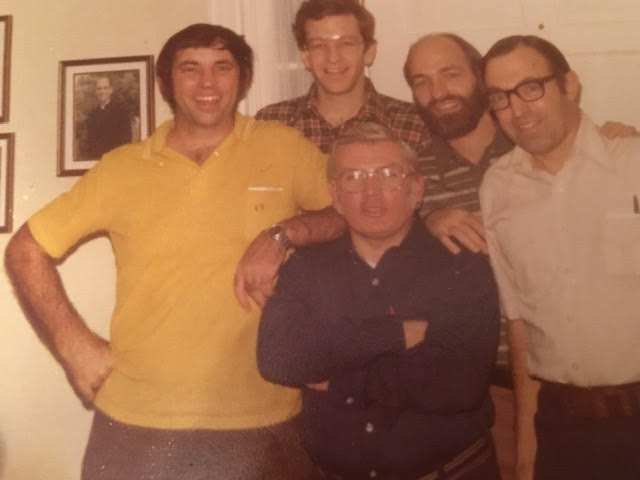 This is a photo from 1982 of a gathering of Kentucky Maryknollers at Jack Barnes house just outside Bardstown, KY. l-r are Frank Higdon, Michael Taylor (in rear), Dan Driscoll (front), Jack Barnes and Br. Bob Butsch. I see that Frank Higdon passed away this year.

[Click] index
---